Maintenance of Electric Motors
and Related devices for Railroad Vehicles
Motors (DC and AC motors, auxiliary motor-generators, and air compressor motors)
Repair of various types of motors including DC and AC motors, auxiliary motor-generators, and air compressor motors. Our maintenance operations include the following:

- Manufacturing of new commutators
- Insulation renewal by re-impregnation
- Coil re-winding
- Load testing
- Periodic inspection, etc.

We can provide the right service to match your needs.

Filter reactors function to prevent rapid current change of high-voltage circuits.
Although filter reactors are insulated, the insulation material deteriorates from long-term use, possibly resulting in unexpected grounding phenomenon.
Fuji Electric Machine Manufacturing provides repair services such as coil re-winding and insulation renewal by re-impregnation.
We can also provide service for both continuous winding (spindle type) and disk types of filter reactors.
Tacho-generators are an important devices that provide highly precise measurement of the speed of railroad vehicles.
Although the consumable components of tacho-generators become worn due to long-term use, resulting in inaccurate output values, our repair services provide recovery of accurate output characteristics.
In addition to repair, we also provide periodic inspection.
Fuji Electric Machine Manufacturing also performs repair of fans, resistors, and various other types of rotating machines of railroad vehicles
Equipment After Maintenance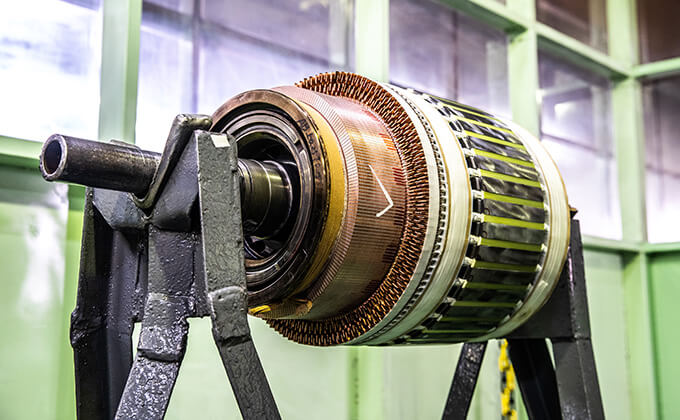 Coil Re-winding for DC Motor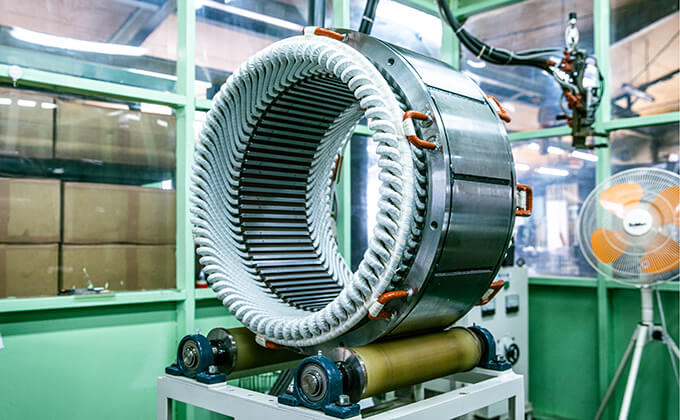 Coil Re-winding for AC Motor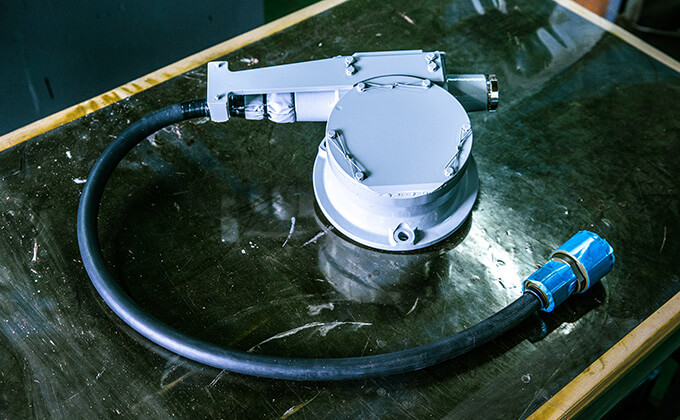 Tacho-Generator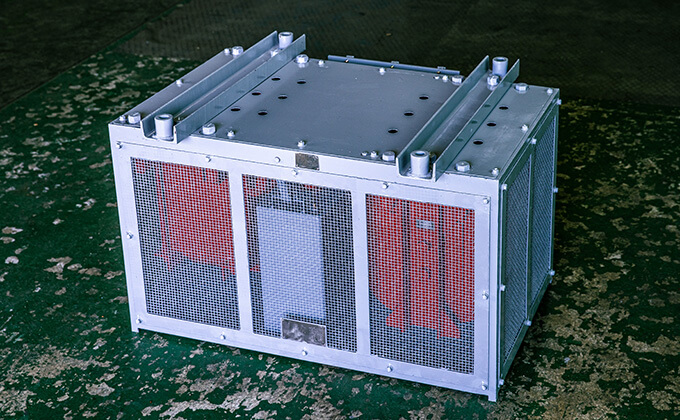 Filter Reactor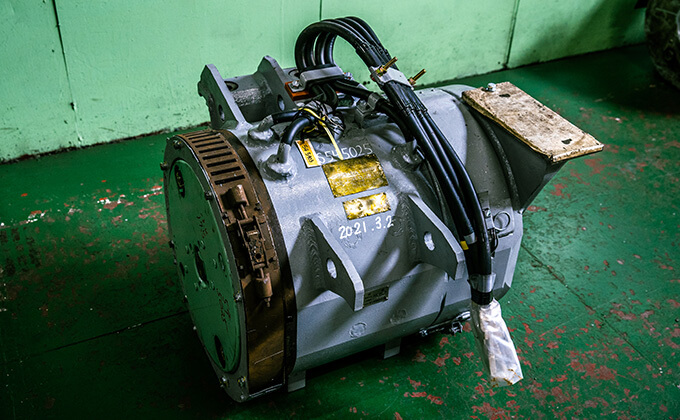 Main Vehicle Motor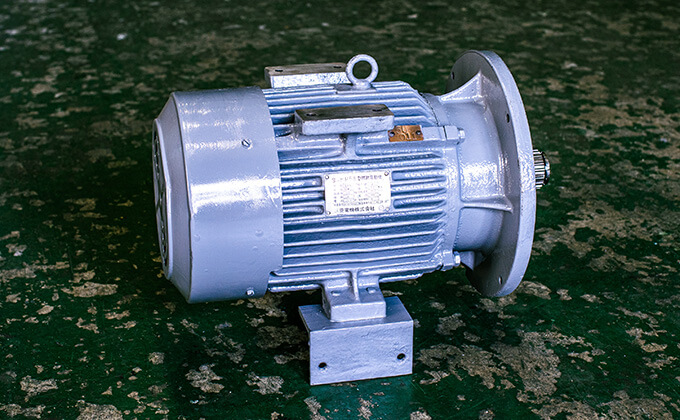 Small Motor